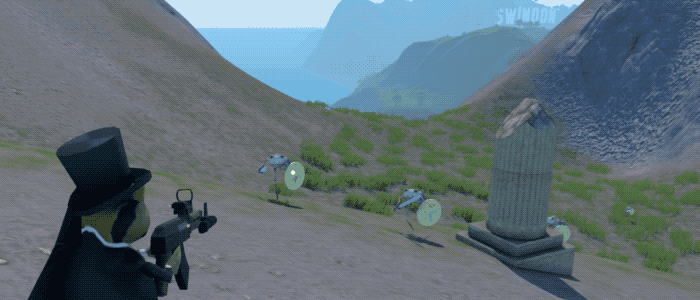 Welcome to Amazing Frog? Quest for the Magical Mystery Toilet ( part one )
Part One is major mile stone for Amazing Frog? Introducing the Quest for the Magical Mystery Toilet means that the "remastering" process, that began just over a couple of years ago is now over and we are focused on bringing new content to Amazing Frog? again.
Mostly a whole new world … mostly
Since the coronation update in May, which saw a whole new swindonshire, we have been refining the world closer to its definitive form (minus a few more architectural features still yet to come) and also fine turning and beautifying.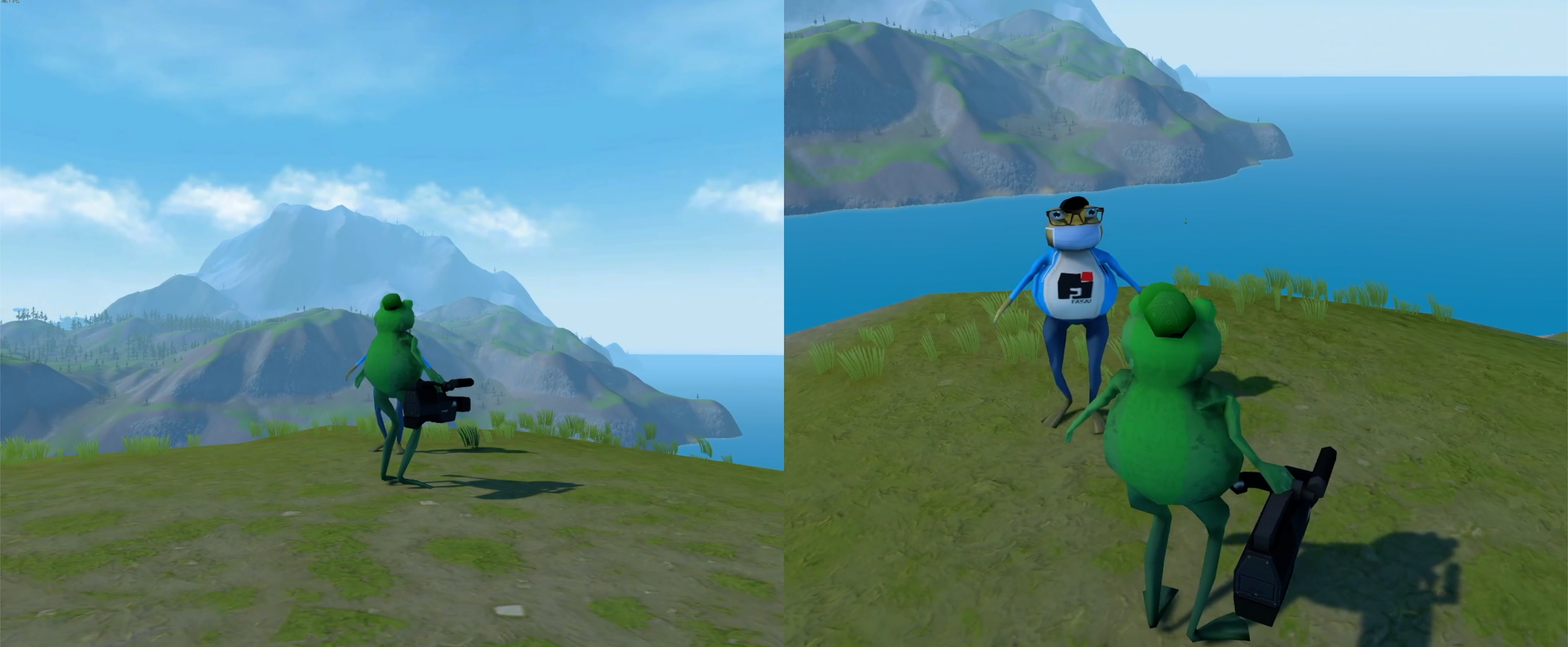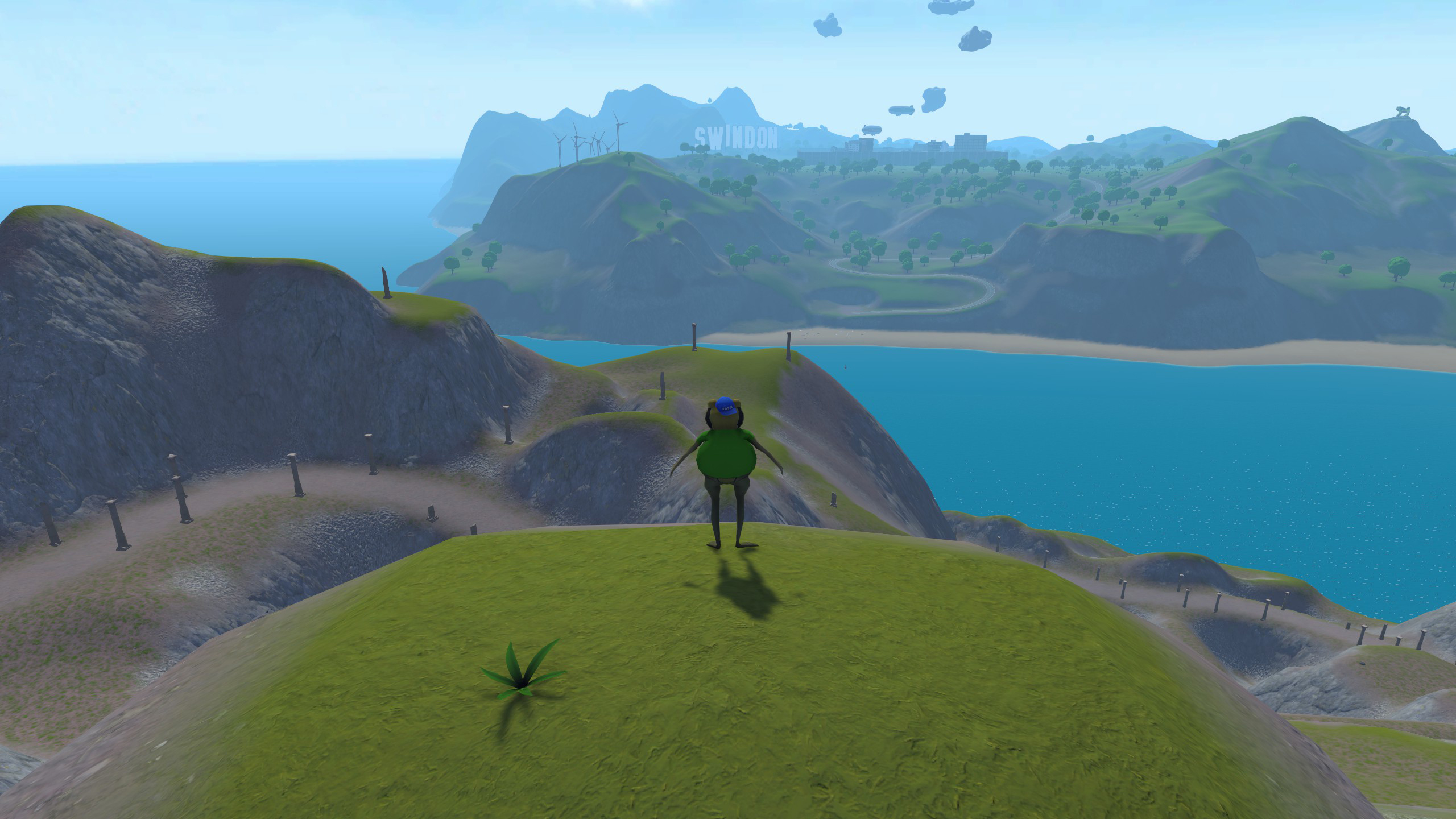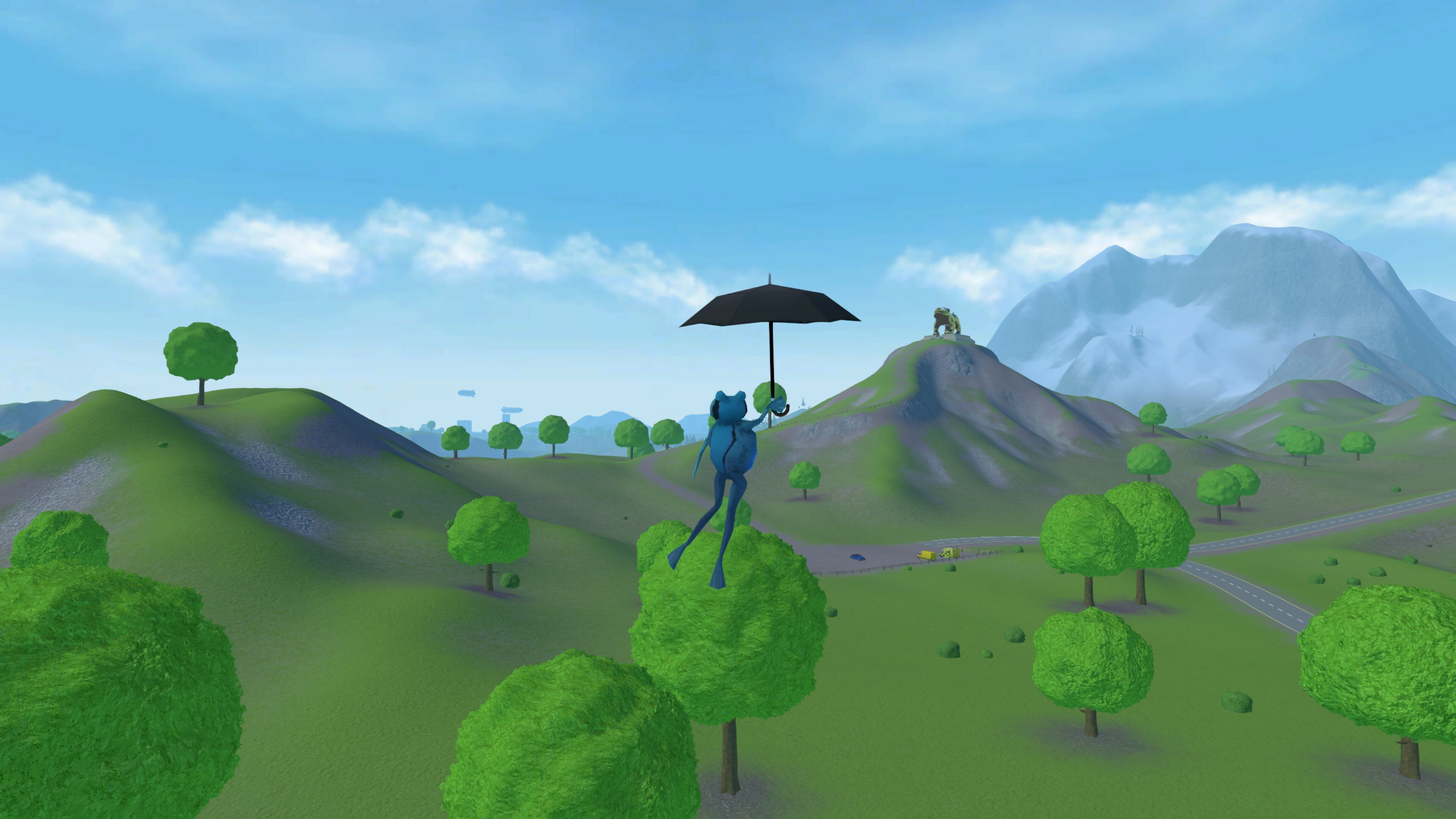 In this more developed world you should be able to discover flowers among the grass and items to forage for. Collecting things is currently a W.I.P that we have been wanting to introduce for some time. So if you collect 100s of berries or mushrooms , poop or whatever the numbers will carry to future updates so feel free to stock up. (some items will be more useful than others depending on your aspirations)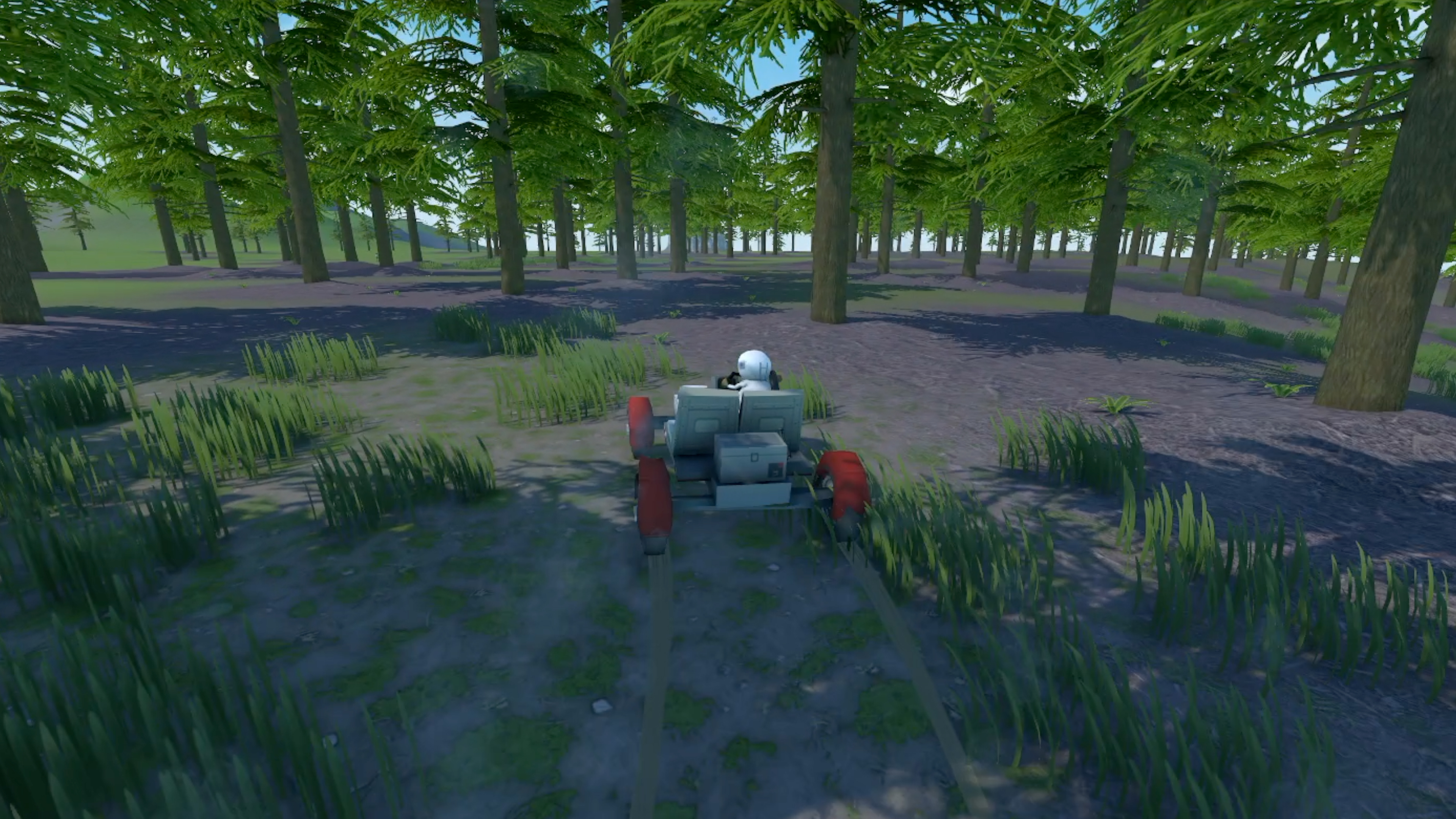 One of our main issues in previous updates and versions (including Amazing Frog ? 2) has been physics limitations over the large scale environment. For example, sharks would not appear everywhere in the sea once they had first appeared and we were limited with roaming NPC frogs. So this is one of the main features of this update allowing more life, vehicles, objects, interactions …more physics everywhere basically. Its comes at a cost in that the system is new, and baby systems can bring more bugs. Nonetheless, having more frogs has also given us the opportunity to enhance their motivations.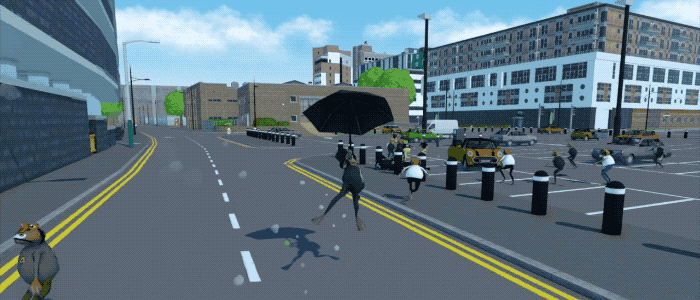 Beaches be crazy
More Frogs have taken trips to the beach! The new landscape encourages it with all the new beach spots.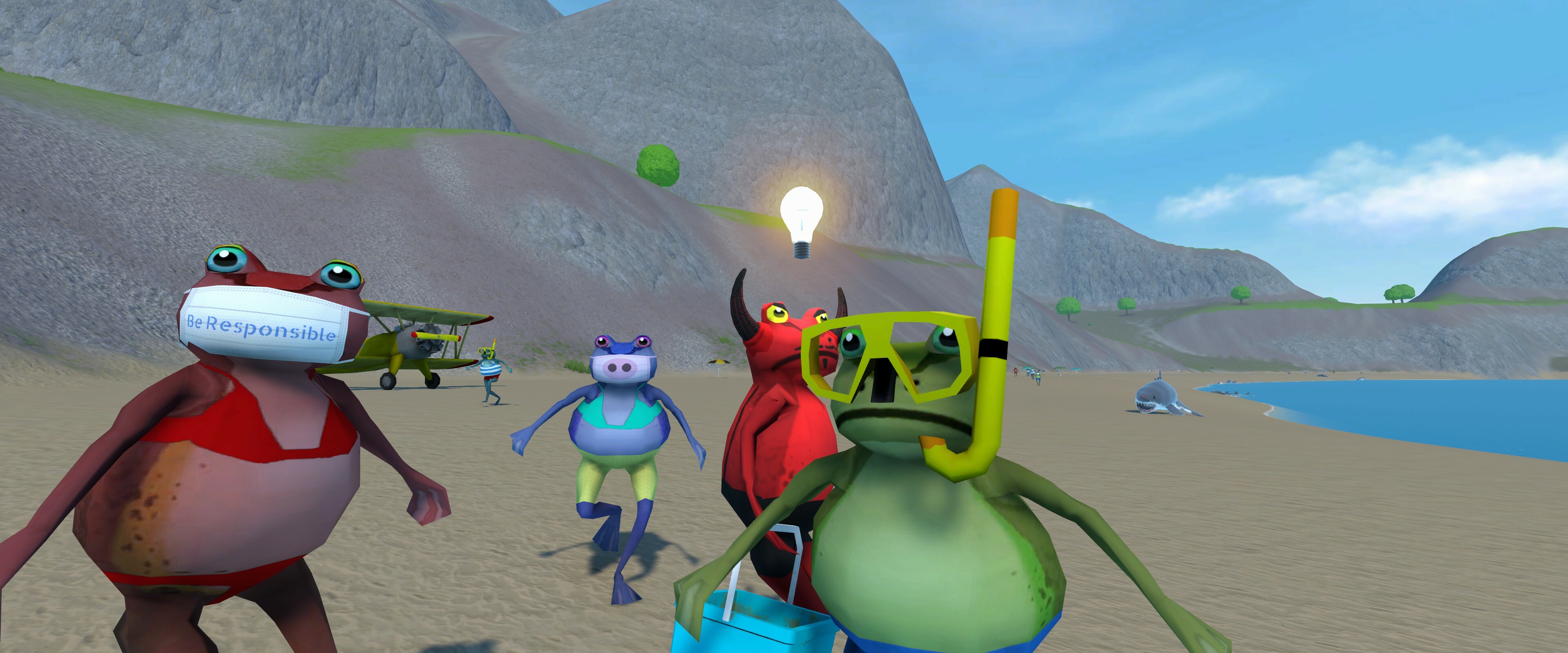 With plenty of places to sit on a towel and soak up the sun.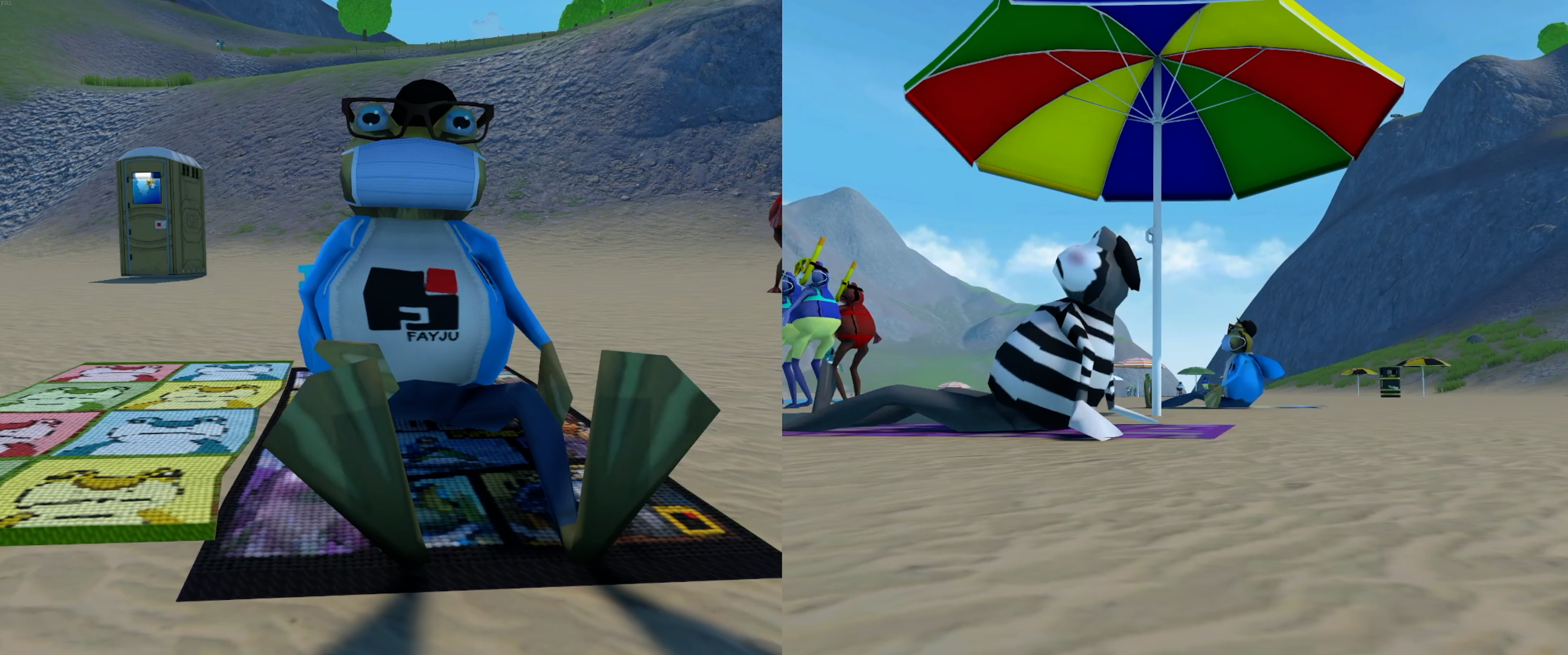 Since we have been lookling at how the frogs of Swindonshire behave there are more frogs out and about… more astronauts ( or worm food ) on the moon and SSP (Swindon space program ) frogs in the lab. Watch out! not all frogs that you will meet will be friendly.
[img]https://clan.cloudflare.steamstatic.com/images//7225053/94f4521dc5163a6bbcd82ed507cc0d45511cfeaa.jpg[/img]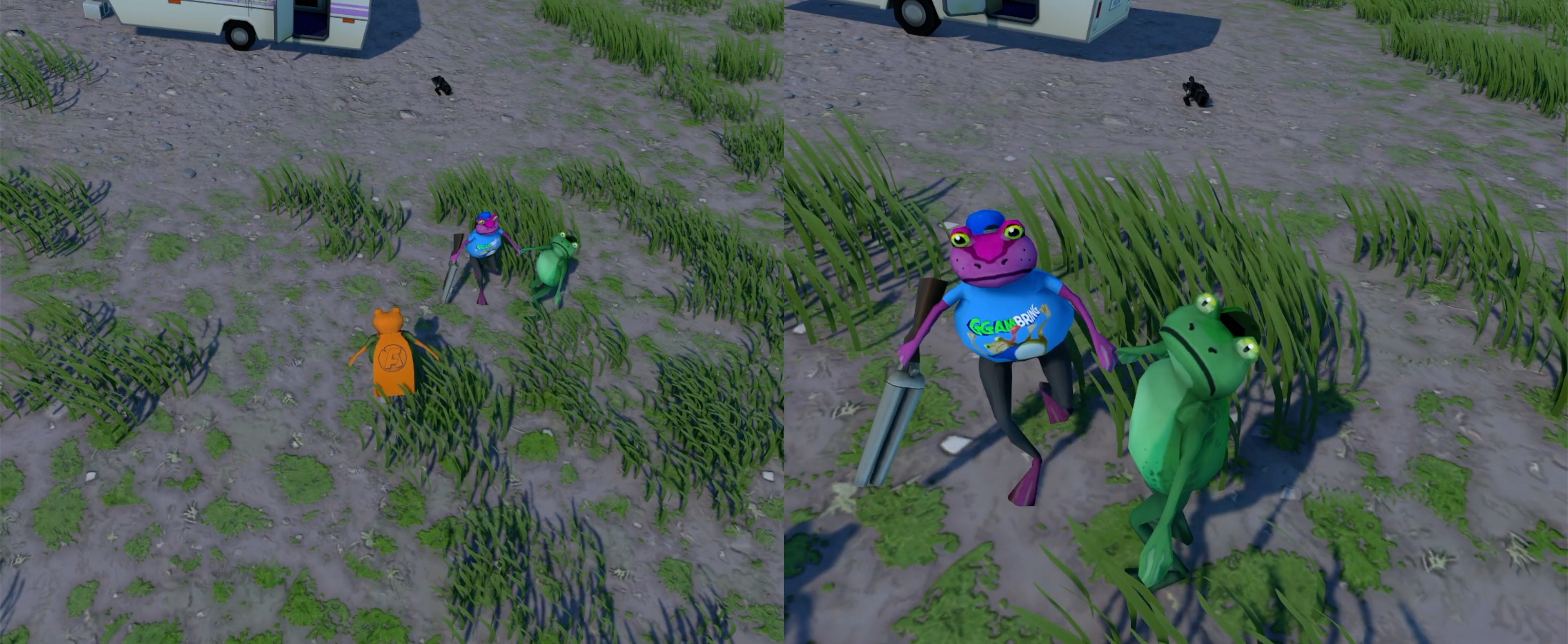 We conside this update to be the tip of the iceberg and we are going to aim to get you Part Two before the end of October.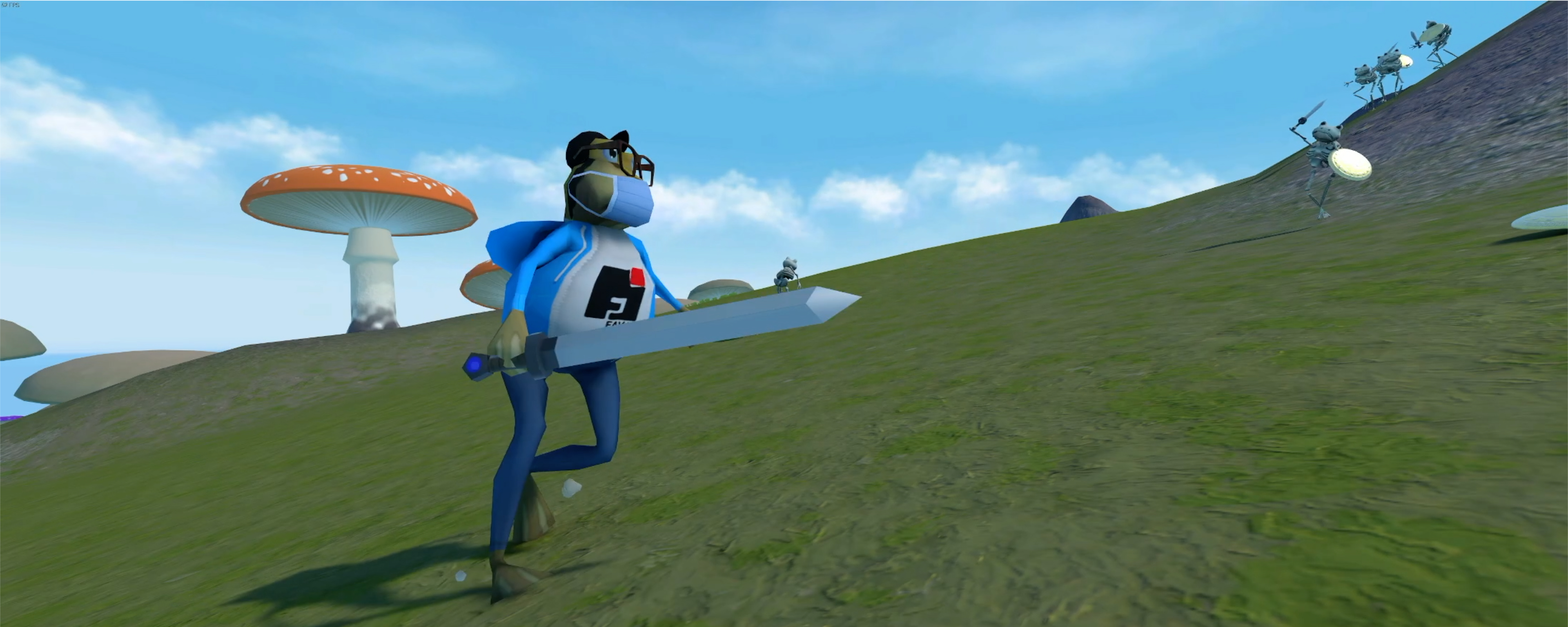 Considering the content of part two, its important that we get it out before the end of October.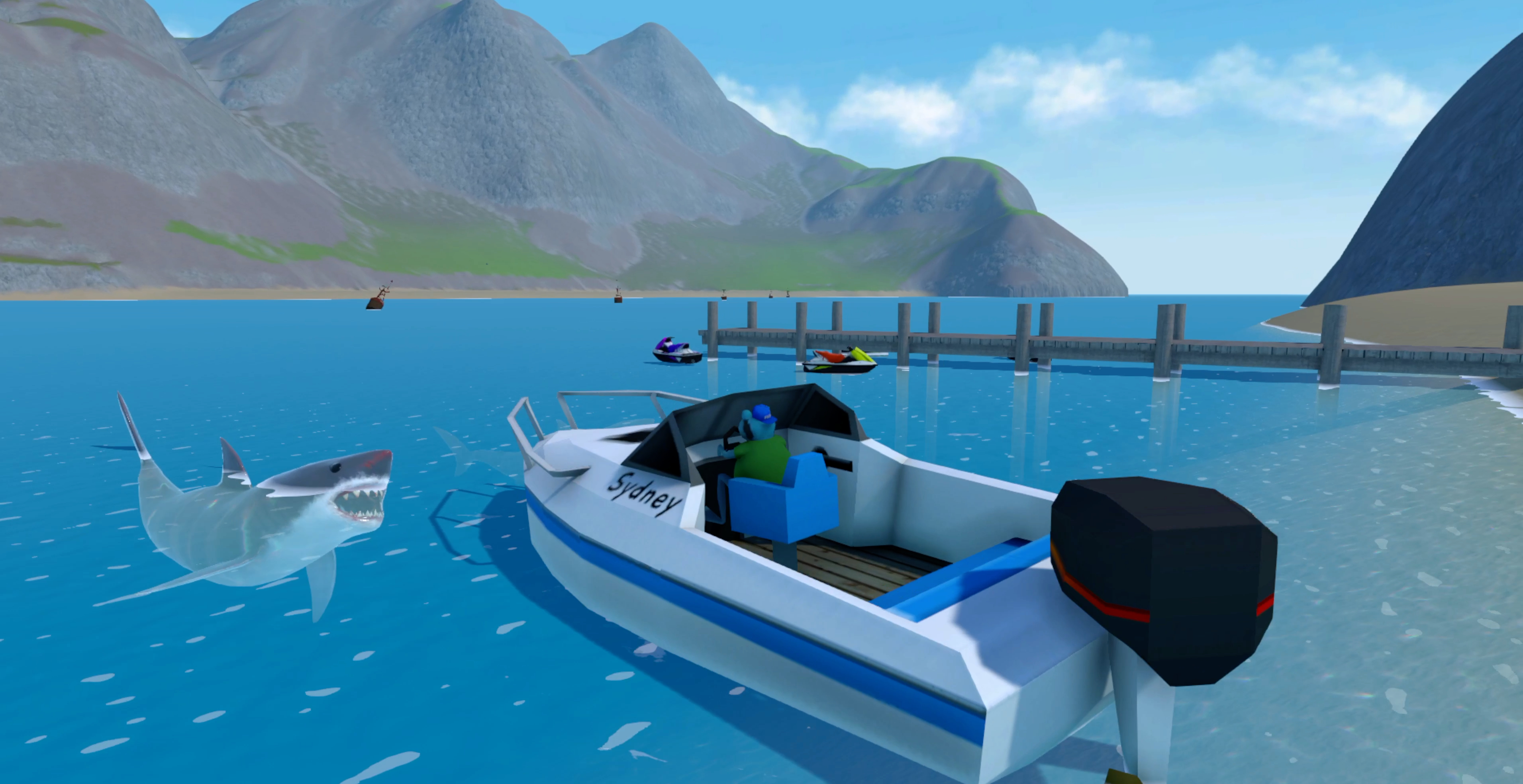 Where's Legacy?
In short I removed it… We felt like it was time to move on. But give us some time and I will set it up on a beta branch called 'Legacy'. I appeciate that some players like to look back and play the older versions we have just been very busy moving forward recently.