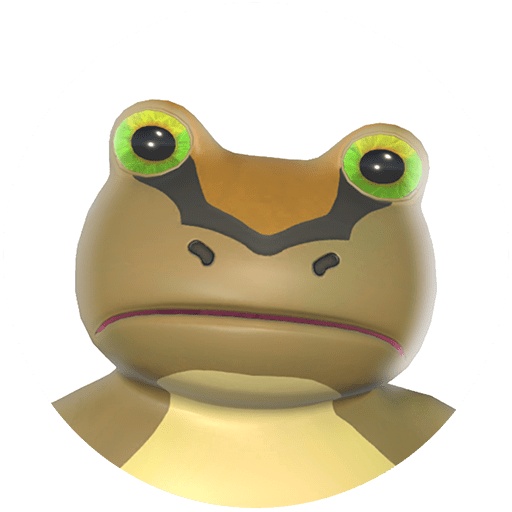 Do you have what it takes to be the amazing frog?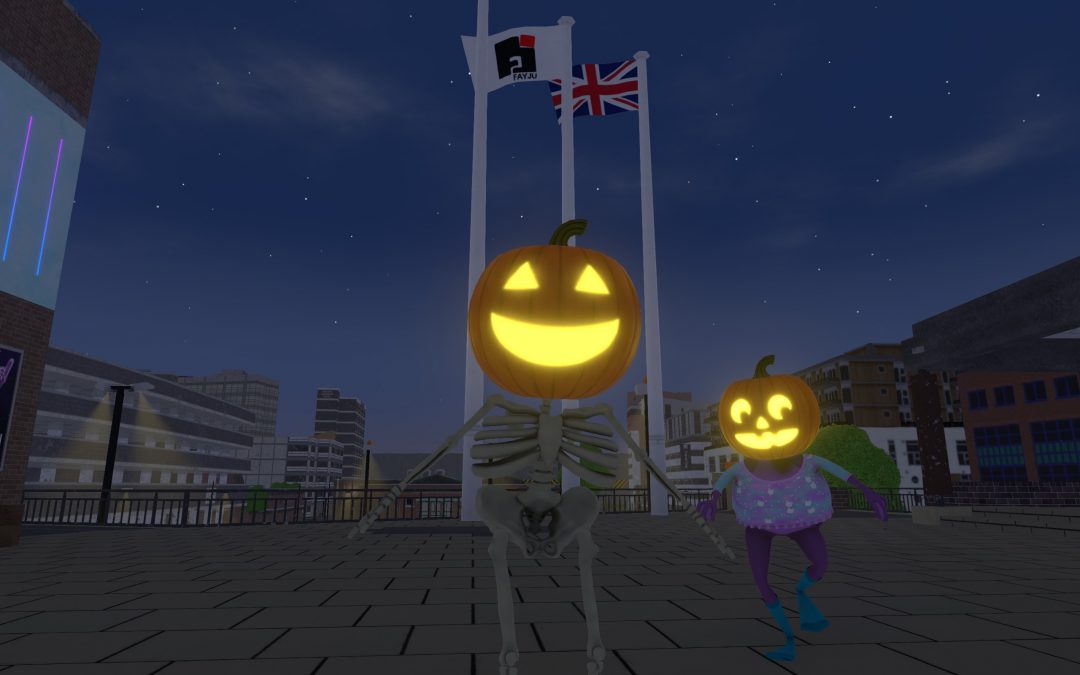 Quick ! We have extended this Event into November! mainly because we only just started it... Time for some Smashin' Pumpkins! Smash up some pumpkins and earn some Limited Edition Stuff. Dress up Swindon Its also time to get Dressed Up in spooky garb. So make sure the...
read more
Amazing Frog?® – Versions

Currently, there are two versions of Amazing Frog?  in active development.
'REMASTERED'  ( V2 )
'RESPAWNED'  ( V3 BETA )
REMASTERED and RESPAWNED are an evolution of  'LEGACY'.
"LEGACY" was the second version ( V2 ) of  Amazing Frog? and began on Steam.
(The first version of Amazing Frog? ( V1 ) was developed for OUYA )
Amazing Frog? REMASTERED ( V2 )
We are REMASTERING the LEGACY version of Amazing Frog? After many updates to Steam and the pocket mode we created on IOS, we reached a point where we could not work with the source code any more. Either we moved on to the next game or we could recreate the core systems. Our goal is not only to rebuild Amazing Frog?  in newer more portable technology, but to continue its development and form a complete and more portable version of Amazing Frog? This should allow us not only to leave EARLY ACCESS on Steam,  but also take Amazing Frog? to other platforms.
REMASTERED is currently Available On
Amazing Frog? RESPAWNED ( V3 BETA )
The Next Generation of Amazing Frog? In Early Access on Steam actively being developed.
RESPAWNED – The V3 Beta for us is the future of Amazing Frog?
…
RESPAWNED (the V3 BETA ) Available On

Amazing Frog? LEGACY ( Early V2 )
The version of Amazing Frog? where the most radical content like the Magic Toilet originated. Unfortunately, it became to difficult to continue updating this version. Not just because technology moved on, but also because we learned more about what or how we could develop Amazing Frog? Certainly where some of our more favourite features and ideas evolved. Features that are now being remastered into a newer iteration of V2