Beaches Be Crazy…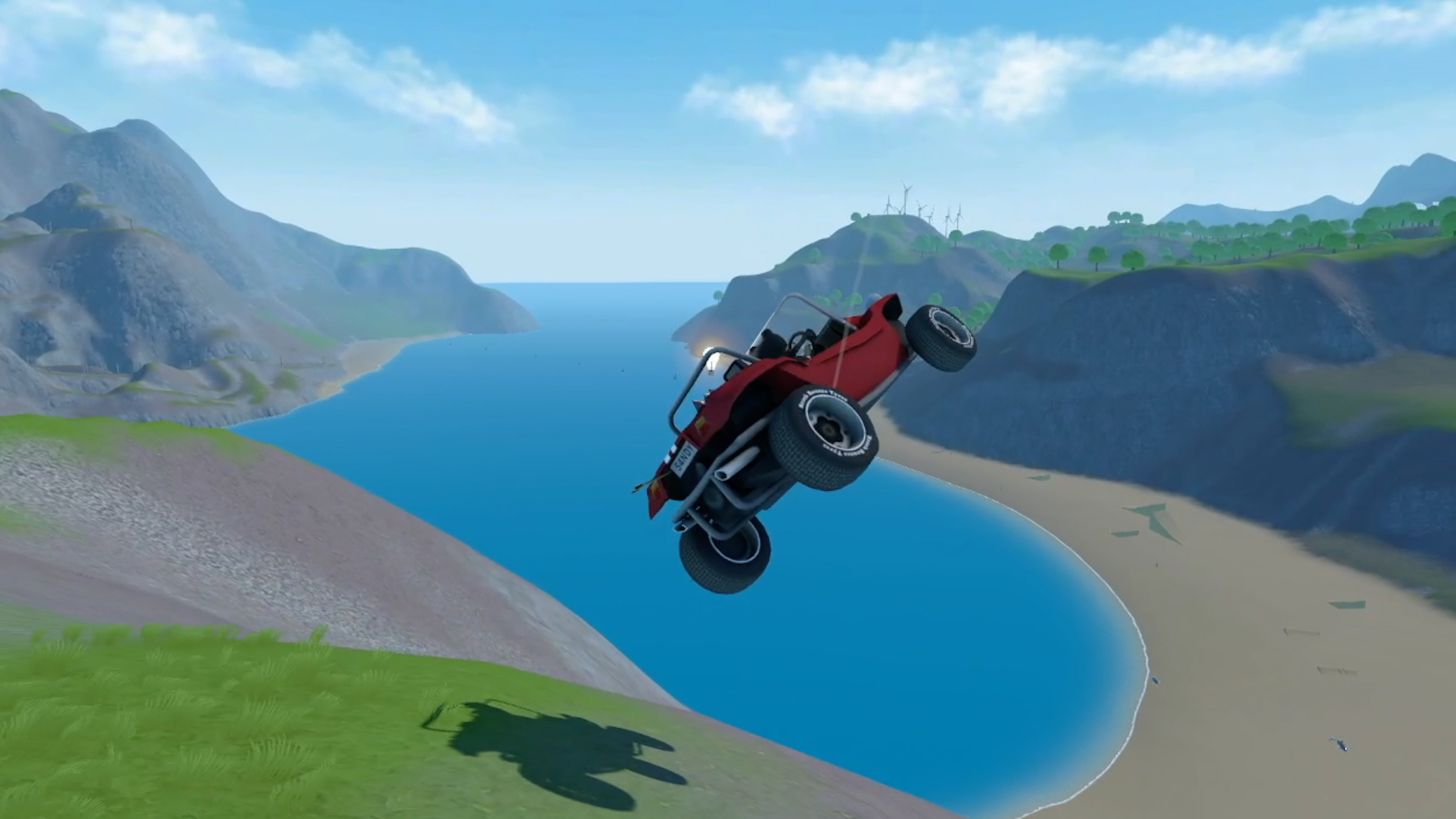 So I guess it would make sense to launch a Halloween update right now, but these beaches… well they needed their buggies.
They are a pretty robust all terrain vehicle. They climb hills better that the other vehicles.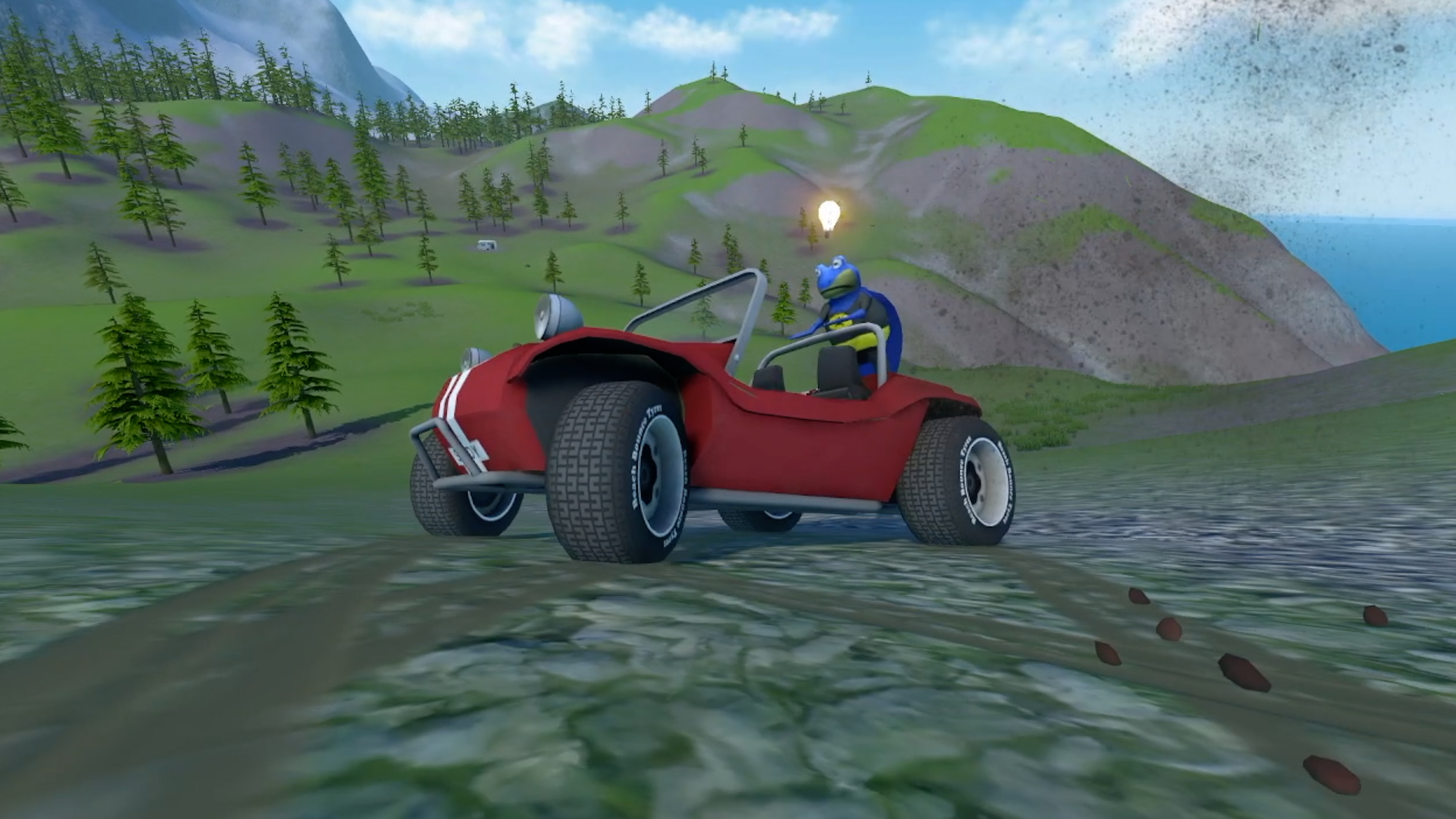 Helping you see the sights.

But more importantly as we develop more of the Quest for the Magical Mystery Toilet additions like these beach buggys help you reach other places with ease

But also they are a lot of fun to drive and we made some crazy ramps on the beach.

You may notice a few extra capes too. We are happy to finally find ourselves in a position where we can update the games easily. Now we can push forward and complete the Quest for the Magical Mystery Toilet.