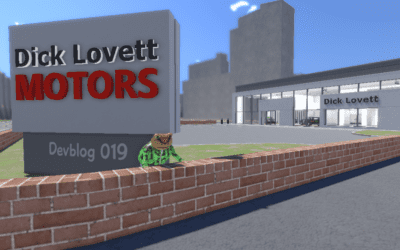 First off, did I mention last time that I was working on User interfaces…?  I don't really like working on interfaces, because it reminds me of building websites and boring advertising stuff that I used to have to do every day before I was able to focus purely on...
read more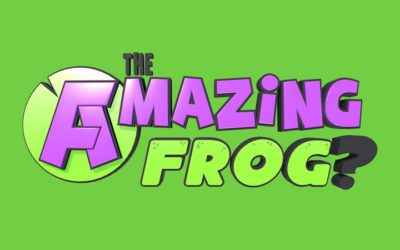 Exciting times for us, we have been really busy with the Unity 5 transition. There is a lot to talk about so I won't cover everything today. As I have mentioned before, Hal and I have been looking forward to being full-time in Unity 5 and we have been planning toward...
read more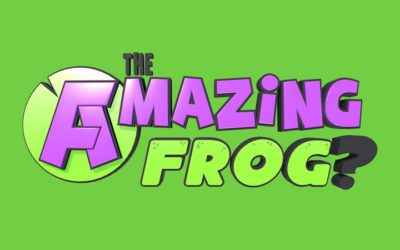 We have just released a hot fix update to f0.2.8c after a frantic four day bug hunt. Last Thursday we released The Frog Milk Coffee Co. Update only to discover minutes later that pocket mode was broken on Windows and Linux. One thing led to another and we ended up...
read more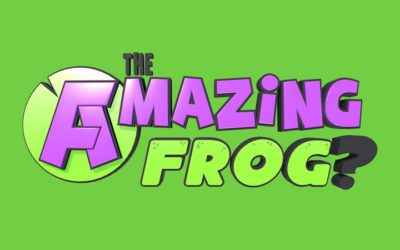 Amazing Frog? f0.2.8c The Frog Milk Coffee Co. Update is now available.It has taken a while to get this update released. If you have been following the beta, thanks for helping out. Doing a Beta has been a really helpful process for us. We have learned a lot from...
read more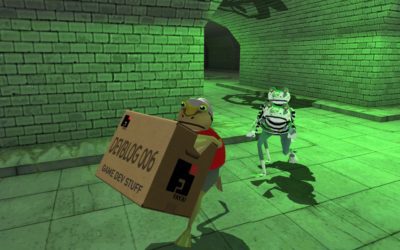 Is its friday again? Technically no I think it just turned into Saturday. Well, the update is pretty much done, apart from a few things, so I am updating the beta with our latest dev build 🙂 It should be much more stable than the last one…. I am just replacing the...
read more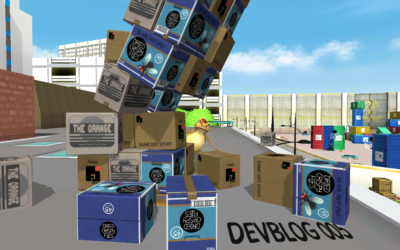 You can read this on the Amazing Frog? Community Page on Steam Here The Coffee in the The Frog Milk Coffee Co Shop kind of lost its kick in the beta because the rewards points were not working correctly. Sorry 🙂 If I am honest I knew the beta had a LOT of issues, but...
read more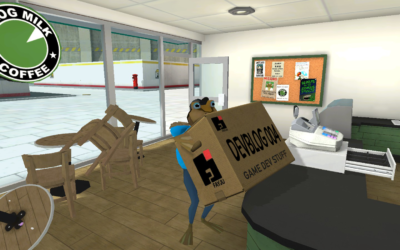 Welcome to Amazing Frog? f0.2.8c - The Frog Milk Coffee Co. Update, Kinda… I'm making a beta available, The official update will come this week. Sorry its been taking so long, I hope you will find it worth the wait. Its practically done. But there are things that I...
read more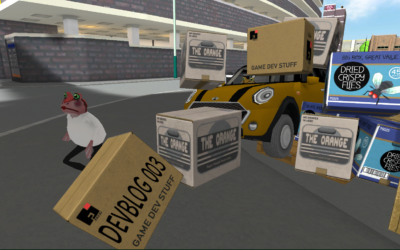 Late again… The Frog Milk Coffee Co. Update is going to have to slip to next week. We came pretty close this time and its almost ready. I'm going to keep this Devblog short because we need to keep momentum going to get the update out as fast as possible, but I want to...
read more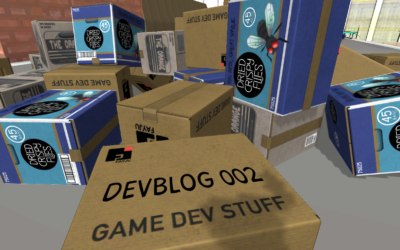 I'm going to try and keep writing DevBlogs (and calling them devblogs instead of devlogs). This seems like a good way to keep you all updated on progress and to answer some of the questions floating around the community. ( you can also read this Devblog on the steam...
read more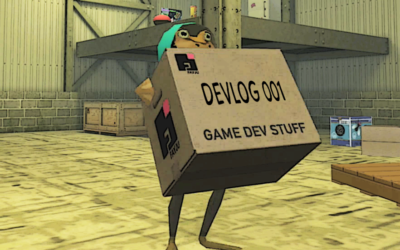 We noticed that other developers write DevLogs so we thought you would appreciate it if we did the same from time to time. So here is Devlog 001. Its been a while since you have heard anything from us. So I thought it would be best to update you on what has been going...
read more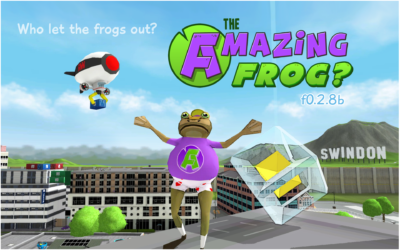 Welcome to the second part of Amazing Frog? f0.2.8 - Who Let The Frogs Out? For us f0.2.8 was a big mile stone for lots of different reasons. FrogLife™ Our main focus this time has been FrogLife™.  FrogLife™ is the Artificial Stupidity System (A.S.S.) responsible for...
read more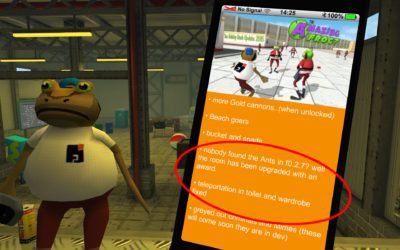 Hello Everyone, I just wanted to bring a small typo in f0.2.8a to everyones attention. This is mainly regarding the Change Log in the recent Holiday Rush Update. The Holiday Rush Update was just that - a massive rush to get you guys some new content for Christmas, but...
read more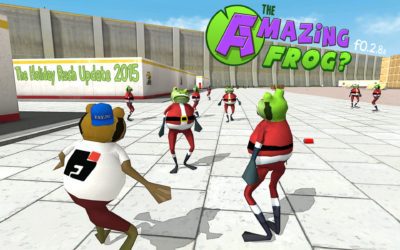 Happy Holidays every one. This is The Holiday Rush Update for Xmas 2015. I'm going to keep this short, its almost 4 am here. We both really wanted to get f0.2.8 out before Xmas, but its not ready yet. But we couldn't bear the thought of not doing a Xmas Update - So...
read more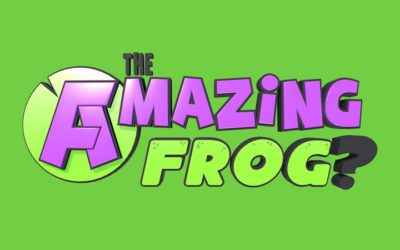 Building Up to VS ModeFrom the moment we first made our dead ragdoll frog stand and walk around we had always knew we wanted pick up guns and shoot each other 🙂 We created our first VS mode on the OUYA version of Amazing Frog? back in 2013, shared screen VS mode was...
read more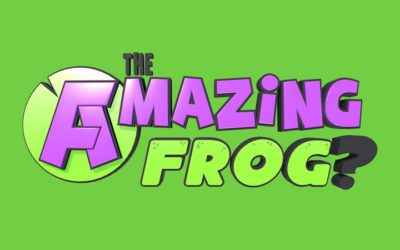 Working on a game with the scope and ambition of Amazing Frog? as just two people has an endless list of problems.Often the tasks we set ourselves can become so vast, that we spend little time doing anything for Amazing Frog? other than game development. This is a...
read more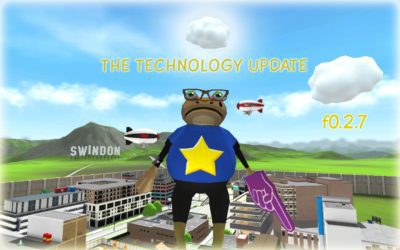 As many of you have noticed we released the Technology Update (f0.2.7) for Amazing Frog? Last week. Thanks so much for the feedback. As ever you guys are awesome. We have been very busy this past week making fixes and finishing of a few things which didn't make the...
read more